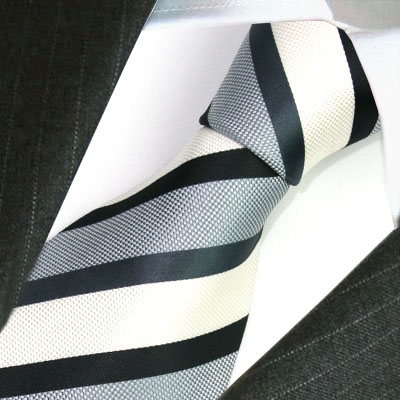 Our unique premium service pledge
It's not often that an organisation commits to the genuine provision of exemplary service by offering a legitimate, generous and unique guarantee to deliver it each and every time. At Unity we are delighted to introduce our Premium Promise, a unique premium service pledge whereby:
If we're late picking you up, even by just one minute, your journey will be free.
When you book one of our Premium car transfers – in a luxury Mercedes, Audi, Jaguar or BMW – you can rest assure Unity will guarantee a pleasant journey, on time, or it will be free. We are so confident in the delivery of our outstanding Premium service in fact, that if you are in anyway dissatisfied with your booking, your journey will also be free.
Our Premium Promise is a genuine guarantee to you. It is unlike any other in the industry and testament to Unity's commitment to reliability, punctuality and professionalism.
Excellence is doing ordinary things, extraordinarily well!