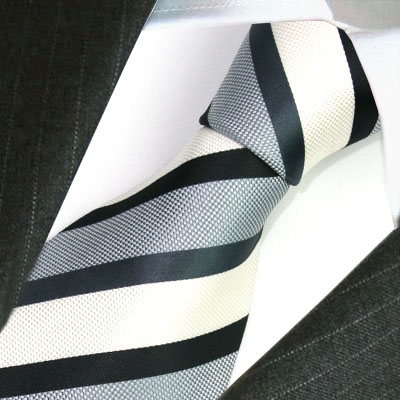 Reliable Solutions in an Unreliable World
Unity Resources Group is a proven and experienced provider of integrated risk mitigation solutions for clients in complex, challenging and fragile environments globally.
Our focus is on cost effective risk reduction in order to deliver resilience and improved results in our client's businesses, projects and programs.
Our innovative approaches to the delivery of premium, luxury logistics, VIP and executive services, risk management and security services, business intelligence, aviation services, make us a partner of choice to our diverse global client base.
Established in 1996, Unity's global footprint includes staff operating from a network of global offices across the core markets of Australasia, Africa, the Americas the Middle East, Central Asia and Europe.
The Company supports a wide range of clients in the public and private sectors including governments, resource sector clients, international organisations, the world's leading commercial brands and public identities, as well as development and not for profit organisations.
"Excellence is doing ordinary things, extraordinarily well!"