As is our confidence, so is our capacity
Welcome to Unity Executive Services (Unity), recognised globally as a leading provider of executive limousines, secure transport solutions and premium security services.
Unity services every major city across Australia and New Zealand and servicing customers and clients all over the globe, providing premium and secure transport solutions.
At Unity we are driven to deliver excellence in everything we do, with an ongoing commitment to doing ordinary things, extraordinarily well.
Since our inception, Unity has become one of the most trusted and respected brand names in the security and limousine industry.
Unity maintains offices in Melbourne, Sydney, Brisbane, Perth & Canberra and we have built a strong and enviable reputation for delivering polished and punctual service carried out by a team of courteous and knowledgeable chauffeurs.
As a result, we are proud to have provided and managed high level security and transport services, developed trusted and long-standing relationships with numerous government organisations, private sector enterprises, multi-national businesses, diplomatic representatives, corporate clients and VIPs.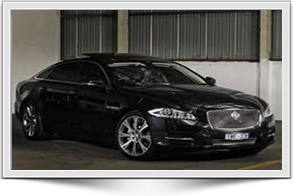 FLEET
At Unity Executive Services (UES) we recognise that professionalism and presentation is just as important to our organisation as it is to yours.
With one of the largest privately owned fleets of prestige vehicles in the country, UES offers our valued clients a variety of premium, executive and secure transportation solutions including BMW, Mercedes, Audi, MPVs, security vehicles and stretch limousines.
Combined with our network of offices globally, UES is proud to provide the most prestigious, efficient and reliable service in premium, executive and secure transport solutions world wide.
For further information about our fleet of vehicles please contact: bookings@unityes.com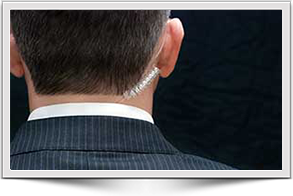 Security
For innumerable reasons, many individuals and organisations will require security protection at certain times in their personal and professional lives and in varying degrees. Unity Executive Services (UES) has the experience, skills and resources in place to manage your security and protection needs in a discreet and professional manner.
Our unique integrated Security Transport Service combines security protection and transportation simultaneously to ensure the needs of our valued clients are consistently and professionally met. Whether it be VIP protection, personal protection and/or bodyguard services whilst in transit, our expertly trained and qualified team of security personnel, who are also professional chauffeur drivers, is well-equipped to deliver this unique service to you.
For further information about our unique Security Transport Services please contact: operations@unityrga.com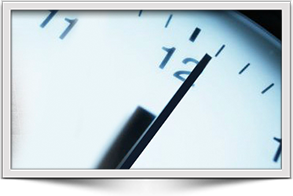 OUR Guarantee
Our unique premium service pledge
It's not often that an organisation commits to the genuine provision of exemplary service by offering a legitimate, generous and unique guarantee to deliver it each and every time.
At Unity Executive Services (UES) we are delighted to introduce our Premium Promise, a unique premium service pledge whereby:
If we're late picking you up, even by just one minute, your journey will be free.
When you book one of our Premium car transfers – in a luxury Mercedes, Audi or BMW – you can rest assure UES will guarantee a pleasant journey, on time, or it will be free.
We are so confident in the delivery of our outstanding Premium service in fact, that if you are in anyway dissatisfied with your booking, your journey will also be free.
Our Premium Promise is a genuine guarantee to you. It is unlike any other in the industry and testament to UES's commitment to reliability, punctuality and professionalism.
For further information on our unique Premium Promise please contact: bookings@unityes.com