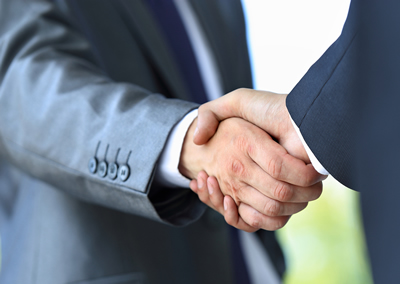 Partnering to deliver a market leading service
Unity recognises the great value of teamwork and the positive results achieved from networking with like-minded organisations. Our valued affiliate network has been carefully selected to ensure the same exemplary levels of service, attention to detail and professionalism is reciprocated for each of its members.
Our affiliates are renowned for their dependable, punctual and professional approach to doing business – from their courteous and qualified staff to their state-of-the-art equipment and vehicles, we are immensely proud of our ongoing association with each and every one of them.
If you think your company subscribes to a similar business ethos, and you would like to find out more about becoming a Unity affiliate please contact: