Security Vehicle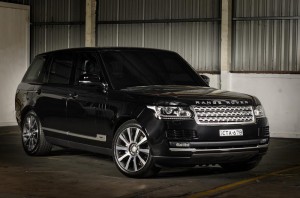 For some people, it seems, a regular Range Rover just isn't enough Range Rover. Enter the Long Wheelbase version you see here, which has the gap between its front and rear wheels stretched by 200mm to a gargantuan 3122mm and a humungous set ...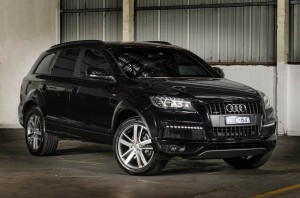 Audi's juiced-up luxury off-roader, packed full of monstrous pulling power, is out to make a statement. Shoehorned under the bulbous snout is one of the largest motors in the business: a 6.0-litre V12 with a pair of turbos thrown in for good m...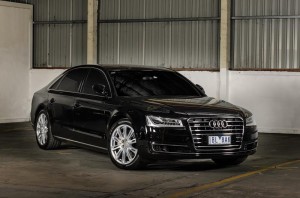 If you need a luxury limousine that can go from 0-100km/h in just four seconds, it's hard to go past the New 2015 Audi S8. Sitting at the top of the revised Audi A8 range, the S8 is powered by an almost unnecessarily powerful 4.0-litre turb...