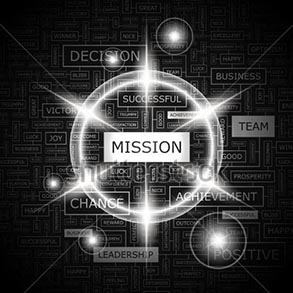 Unity gives your strategic vision expression on the ground by identifying and focusing on the operational imperatives. We aim to create enduring partnerships, which enhance your capacity and capability and enables informed and timely decision-making.
While reliability and results remain core principles, we pride ourselves on our integrity, transparency and cultural sensitivity, which we regard as critical to maintaining our own reputation and safeguarding yours.
Our Values:
Service: We are a service organization, our client's success is fundamental to our own.
Integrity: Our word is our bond and we are uncompromising in this regard.
Reliability: We work tirelessly to ensure our support to the client helps them to achieve their goals without interference.
Cultural Sensitivity: As a group, we respect the rights of Individuals and Organizations regardless of race, creed, sex or religion.
Agility: Our team is comfortable under stress and thrives on the challenges of difficult situations
Transparency: At Unity we take great pride in our transparency; it underpins our success and we believe our clients have a right to respect it.
Statement: Excellence is doing Ordinary things, Extraordinarily Well.